Cumberland Arms Apartments
Cumberland Arms Apartments offers studio and one-bedroom affordable senior living apartments ideally located minutes away from everything, including Cumberland Shopping Center. Our energy-efficient homes are a perfect mix of style, affordability, and convenience. Easy access to Highway 68, ride-share, and public transportation allows for effortless accessibility to live, work, and play. With nearby business, popular dining, and well-established entertainment, Cumberland Arms Apartments provides an unparalleled living experience. We are now accepting applications. Please contact us for details!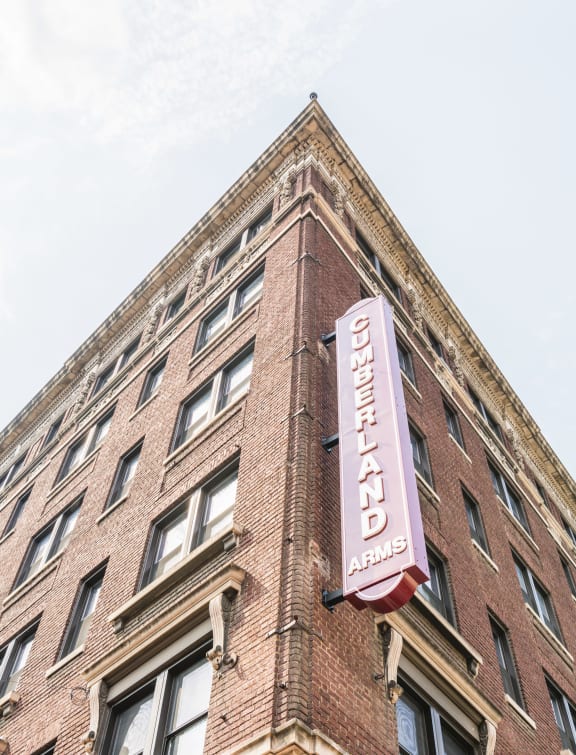 Cumberland
living
Located in the center of Downtown Cumberland's Historic District, Cumberland Arms Apartments gives residents a comfy and convenient place to call home.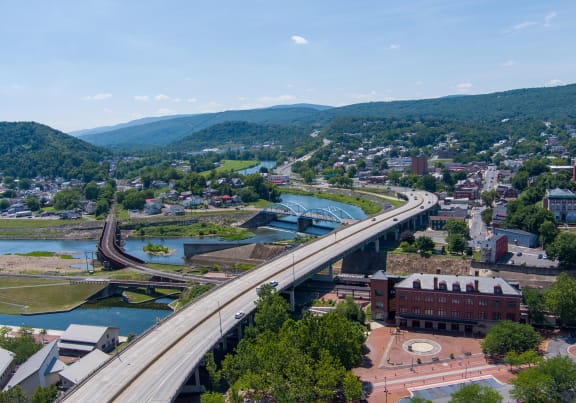 Thoughtful on-property features and services are found throughout our community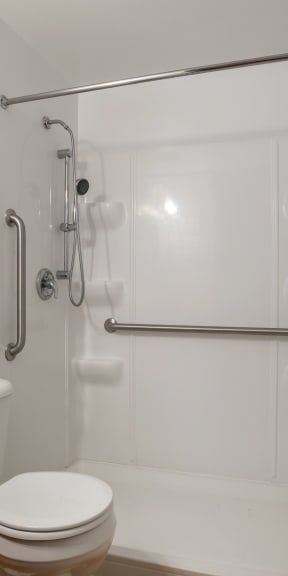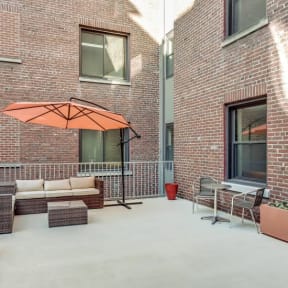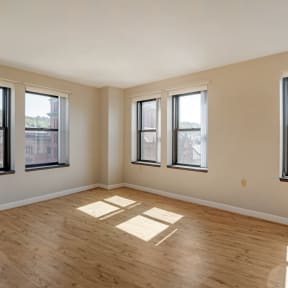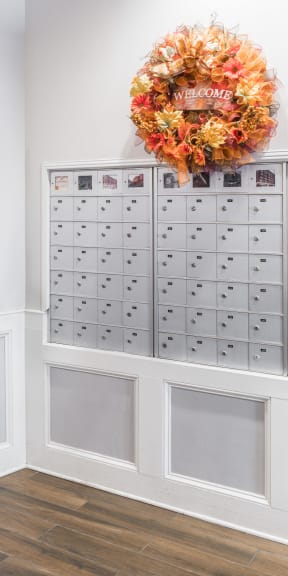 See the full photo gallery